Kassmo Products Catalogs
Another Great Resource for Anything Printed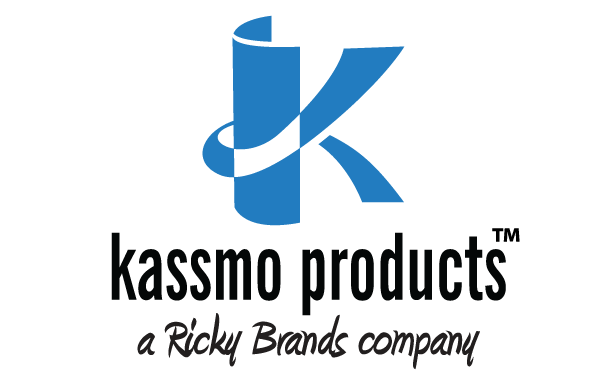 Kassmo Products™ is a direct print manufacturing company focused on products for triathlon, running, cycling and active lifestyle events.  We have been helping to reduce costs for our clients' since 1993.
This link focuses in on our core products.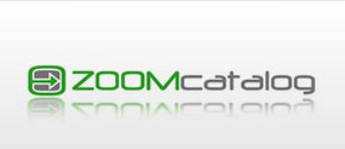 Browse our Zoom Catalog, filled with products you can order quickly and painlessly or send us a link to obtain more information on a specific item.  These catalogs are provided by suppliers nationwide.  Most goods can be procured both domestically and internationally.
This link focuses on flip catalogs.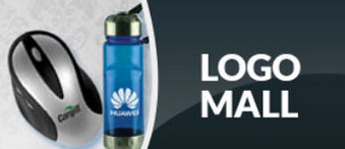 This site has more than 300,000 products that will get you noticed over and over again helping you to successfully launch new products, improve direct mail results and effectively reach out to prospects and say 'hi'.
This link focuses on individual product search.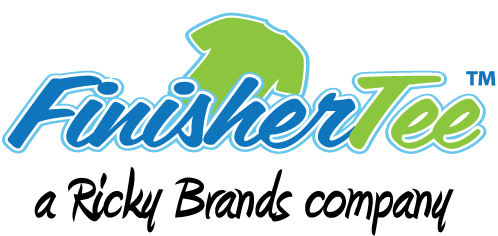 Find the right tee for your needs. 
This catalog is for blanks only.  Contact us for printing and embroidery costs.
We offer pricing for large, annual or continued purchase programs.  Discounts for non-profit are available and brands specific.