We are OEM Manufacturing - Worldwide Sourcing - Fulfillment - Custom Products - Virtual Race Services
We are award winning with 30 years of design and manufacturing best in class products.
We deliver millions of products on time, every time, around the globe annually.
We provide all the necessary items for a successful running, triathlon, swimming or virtual event.
We understand the inherent conflict between your cost of goods and fund raising.
We combine partnership, buying power and our systematic process saves you time and money.
We Are Event Product Experts
Able to Manage and Deliver Products for
Triathlon - Running - Virtual and other Active Lifestyle Events
PRICE - QUALITY - DELIVERY GUARANTEED
Purchase one or multiple items. Bundle to lower costs.
Package shirts, medals, bibs, & swim caps shipped directly to your athletes.
Get tents, wind flags, ViziMesh™ fencing, ViziMark™ street graphics & more.
Chip application, envelope stuffing and other warehouse services.
All your needs - one call - coordinate, consolidate - save time and money.

No other company has the selection, experience and reliability. We Guarantee it.
Kassmo Products is a U.S. based manufacturing and direct print company with nearly 30 years' experience providing
time tested, proven branded products and services for clients worldwide.
We offer in-house graphics and have the knowledge and experience for any size project.
Our industry firsts distinguish us from our competitors. Our quality, product knowledge and customer service separate us.
See about us for additional details or call us 800-888-8976 .
Call today 800-888-8976
Consolidate, Coordinate and Save.
No other company brings to the table design, warehousing, manufacturing, global sourcing and worldwide distribution.  Over the years we have developed and managed national race bag programs, national dealer imprint programs and athlete gifts for USA Triathlon, IronMan, Zoot Sports and many others.  We have patented products, been co-inventors with global companies like PepsiCo and Reebok, shipped globally for Wilson Sporting Goods and others.  Our products and services are used by some of the largest and smallest running and triathlon timers, events, and sponsors.
Each product has proven quality backed by superior service and a price guarantees.
Take the next step and contact us for a free consultation. and let's see if we are a good fit.
  Ask about fulfillment, event boxes, event packages,  finish line packages, poly fencing, packet stuffing, chip application, race belts, finisher medals, finisher tees, inflatable arches, or anything else you might need.
Quality Promotional Material
Do you have what you need?  Do you know what you need?  Are you looking for product, service and delivery guarantees?  If you have a running, triathlon or active lifestyle event, you came to the right place.  We help navigate the inherent conflict between purchasing event products and moneys to be donated to your charity of choice.  Hundreds, thousands and tens of thousands are saved every year by our new clients.  If you purchase post cards  to posters, finisher medals to backdrops, shirts and bibs – we can help you from A to Z!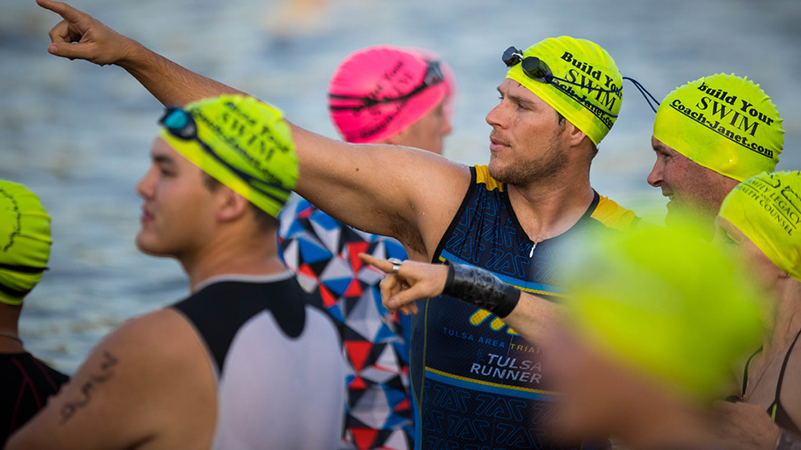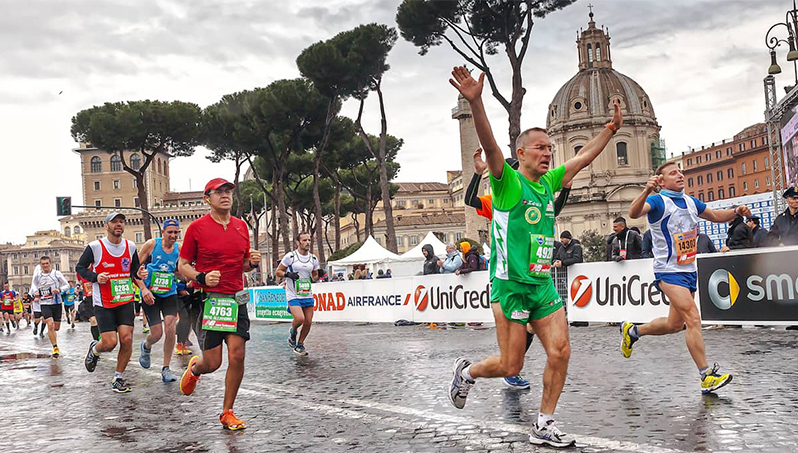 Brand Recognition that Pops
Raise your hands in confidence!  Give you sponsors  the exposure they require.  Consider one of our finish line package, course flags or our custom poly Vizimesh fencing. 
Our poly mesh is light weight, easy to hang and is printed in full color.  It has been and continues to be the best material available.  Contact us for more details.