High Quality Printed Polyester Fencing & Race Signage
Showcase your brand at the next big event with our custom printed vinyl and fabric fencing. Perfect for outdoors, we print every size in all colors so you don't have to compromise your brands logo or image.
See additional ideas at our branded site RaceSignage.com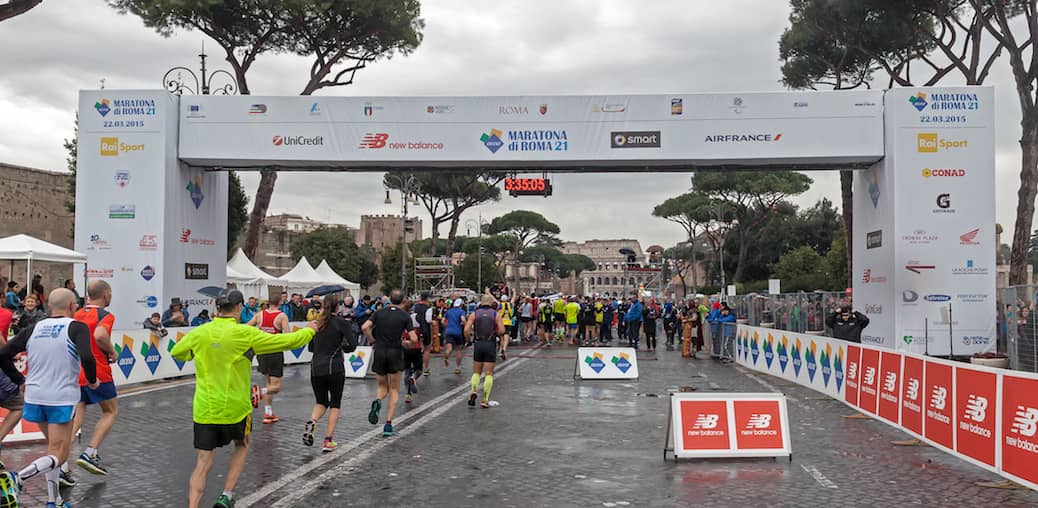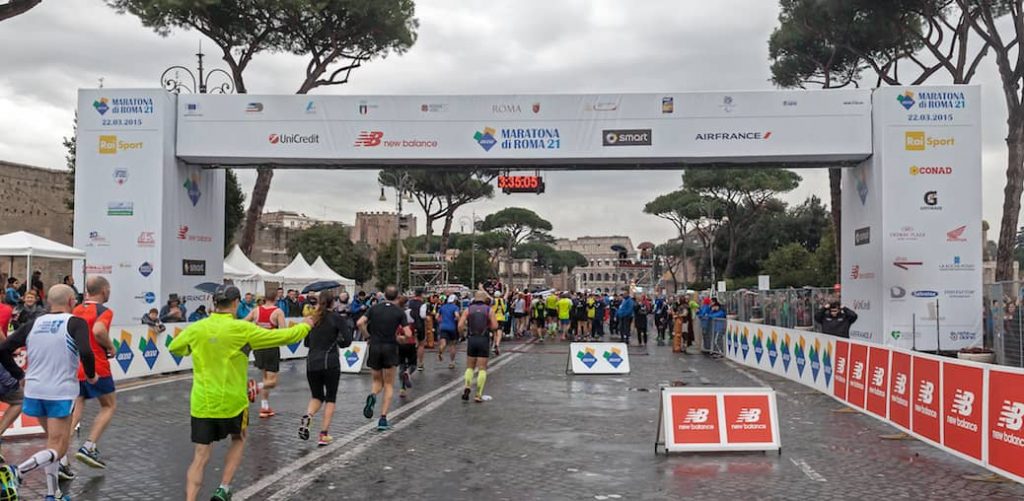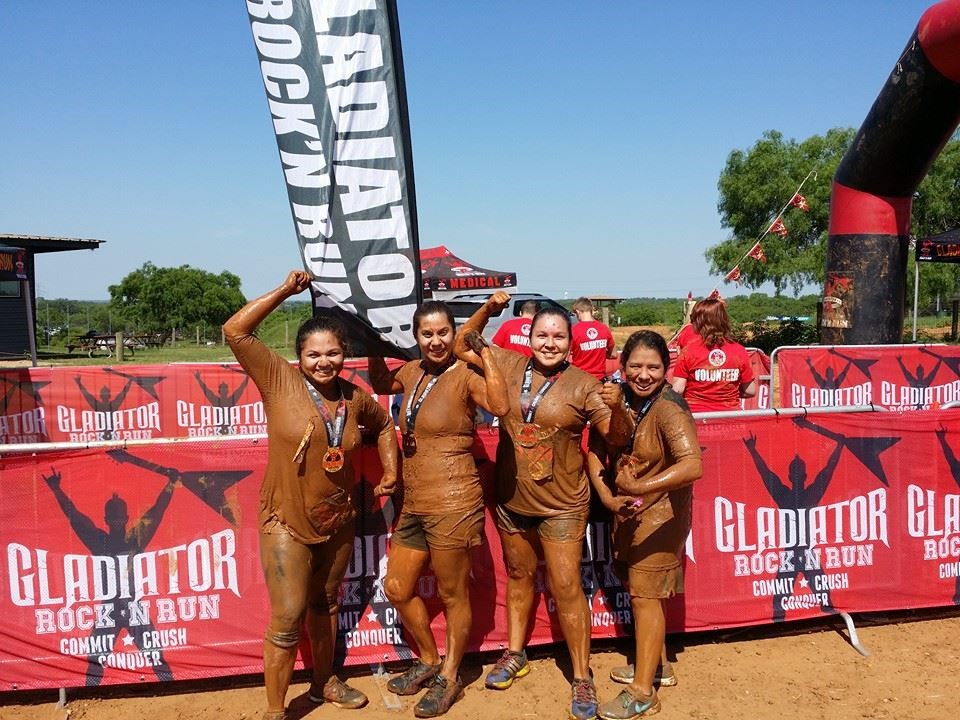 Brand Recognition Custom Printed
Polyester Fencing, Coroplast, Banners, Wind Flags, Street Markings & More
Get your brand out there! Not only will people see your brand, product or services at the event, it'll continue to live on and spread due to event photos, both professional and candid.