Custom Printed Latex & Silicone Swim Caps for Triathlons - Clubs - Teams
Already have the exact design you want, or just need some help adding the finishing touches? Send us what you have and we'll have your order ready in no time. You are only limited by your imagination.
We 25 different color latex caps and 30 different color silicone caps.  Printing can be single color up to full color and full coverage. 
You can get more details on our branded site SwimHead.com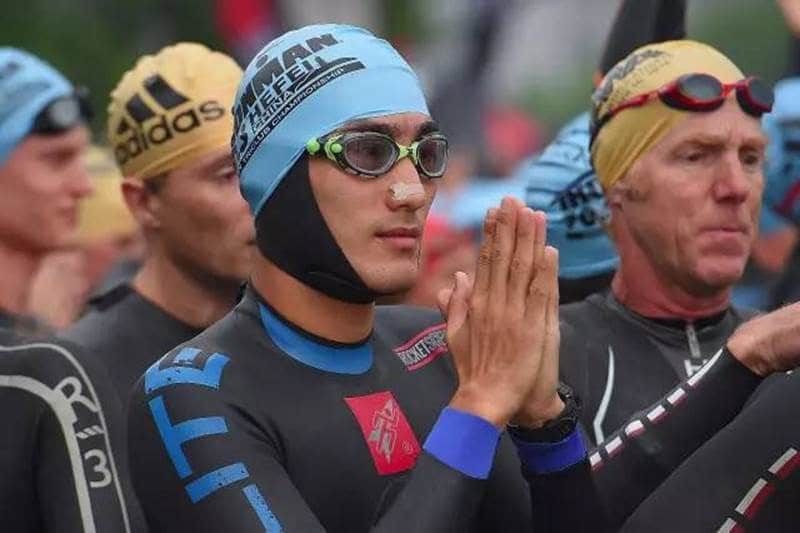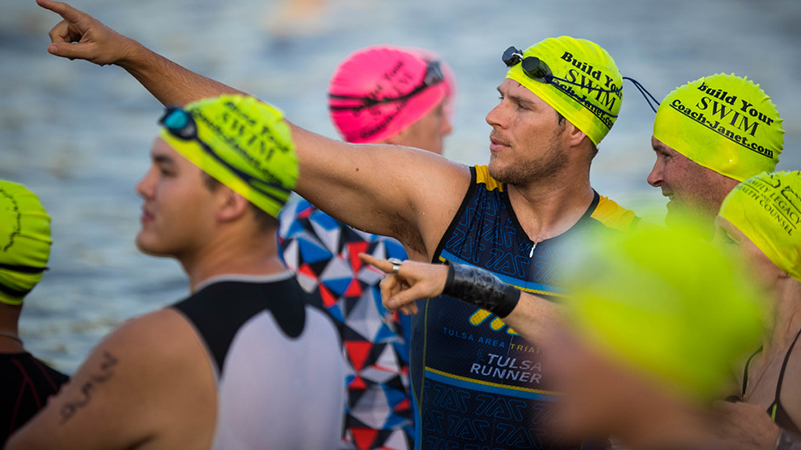 Quality Guaranteed on all Swim Caps
23 Latex Cap Colors and 30 Silicone
Our products are guaranteed to arrive without material flaw and look as approved during our proof /design process. We make it that simple.
Our latex caps are retail grade and won't rip out.  Our silicone caps are professional grade. Your custom printed caps are not made in China.  In fact we ship our caps into China.
We are so confident in our products that we guarantee quality, delivery and price.  We will match or beat any reputable price quote!  Save money without compromising quality.